Tortillas por Tepeyac Viernes, Abril 28, 2017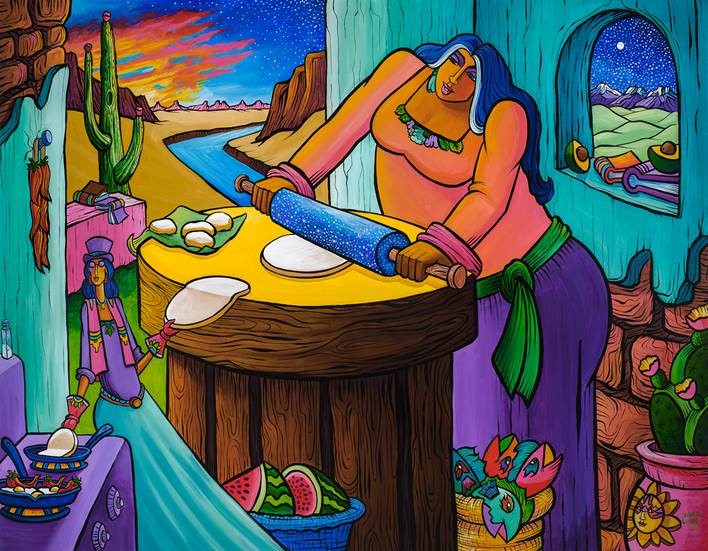 Un evento divertido y festivo que reúne fondos para los servicios de salud y bienestar proporcionados por la Clínica Tepeyac . Los medios locales , famosos políticos y corporativos compiten para lanzar la tortilla perfecta para el premio Golden Pin de balanceo . El almuerzo cuenta con tortillas caseras frescas hechas en el evento,  a Mercado and the Mighty Mascot Mega Masa Roll-Out!
Donación de impacto:
Como (c) (3) organización sin fines de lucro 501, la Clínica se basa en las contribuciones de las empresas y los individuos para impactar tantas vidas como sea posible. Hacemos un buen uso de sus inversiones - 84% de los fondos van directamente a los programas de educación y cuidado de la salud de los pacientes.
Aquí hay algunas maneras en que su apoyo financiero ayuda a los pacientes:
· $ 10,000 ... grupo de ejercicio / entrenamiento - 80 latinas, 12 meses
· $ 8.500 ... ..Diabetes clase de prevención - 16 semanas, 30 pacientes
· $ 5000 ... ..Supplies a la pantalla de 500 personas en la salud faird
· $ 2500 ... ..Contractors o cirugía de la retina con seguimientos
 · $ 2000 ... ..Prenatal pacientes (8 visitas más ultrasonido)
· $ 600 ...... ..Eye procedimiento con láser con la visita de seguimiento
· $ 200 ...... ..CT escanear, resonancia magnética o la inyección de esteroides
· $ 155 ...... Terapia ..Group (8 sesiones)
· $ 100 ...... ..Ultrasound o atención especializada visita al consultorio
· $ 25 ......... .Una visita médica o de salud conductual
2015
2014
2013